Cascina rosa b&b: bed and breakfast in Monferrato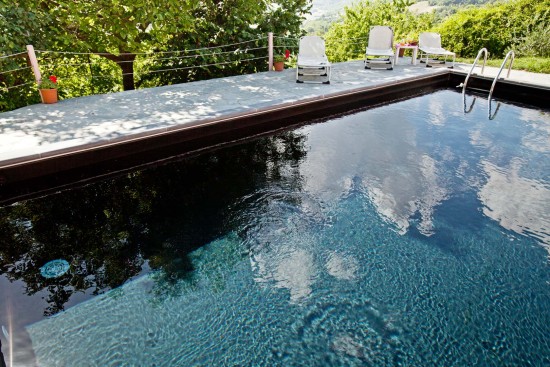 Cascina Rosa b&b is een typische antieke boerderij op een vriendelijke, afgelegen en panoramische plek, omgeven door het platteland. het landhuis bevindt zich op de top van een heuvel en heeft een panorama van 360% in het centrum van de Monferrato streek.
De boerderij is herbouwd met volledig respect voor de historische waardes, het biedt de gasten sobere kamers met een creatieve touch. Zorgvuldige renovatie heeft de charme uit het verleden behouden.
Het is de ideale basis voor gastronomische wijn excursies, en de ideale plek voor diegenen die van goed voedsel, een familieomgeving en rust en vree houden.
Het is bedoeld voor natuurliefhebbers die zich beklemd voelen door de krampachtige en neurotische eisen van het stadsleven en besloten hebben om tot rust te komen bij het geluid van de stilte van de natuur.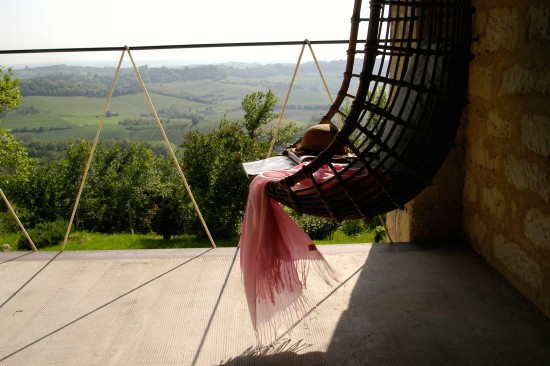 Hier is het mogelijk om te toeren en te wandelen door de heuvels en de natuur te ontdekken: absolute rust vakanties, slechts gedreven door het ritme van de natuur. Een grote tuin met zwembad en barbecue is beschikbaar voor onze gasten.
We are not far from Turin (1h), Milan and Genoa (1.15h), Asti and Casale Monferrato (20min), Alba (40min) and Alessandria (30min).
(Articles below are in English and Italian only.)