Cascina rosa b&b: bed and breakfast in Monferrato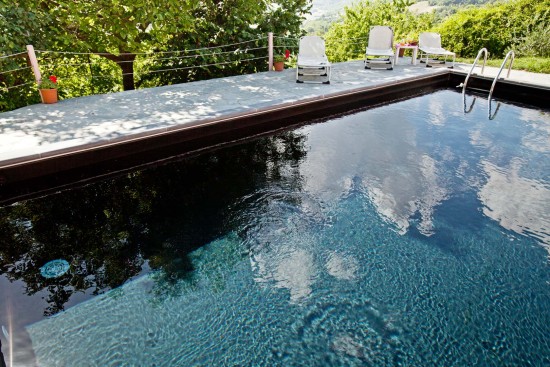 In diesem alten, allein mitten im Grünen gelegenen, sorgfåltiger Lage und mit herrlichem Ausblick stehen einige behagliche und geräumige Zimmer zur Verfügung, in einer gepflegten und familiåren Umgebung. Ein idealer Ort für einen erholsamen Aufenthalt und geeigneter Ausgangpunkt für Ausflüge auf den Spuren der Weine und der berühmten Trüffel.
Den Kunden stehen ein grossen Garten, Swimming-pool und barbecue zur Verfügung. Das ehemalige Landgut Cascina rosa steht in sanfter Hügellandschaft, in totaler Harmonie mit der Natur um ein natürliches Gleichgewicht zwischen Geist und Körper zu finden.
Ein idyllischer Ort, versunken im Grünen vom Monferrato in Piemont, wo das Vögelzwischern und das Zirpen der Zikaden den Tag ankündigen….wo der Blick sich in der Ferne und Himmel verliert. Gepflegte Zimmer, gross und gemütlich und reiches Frühstück in ruhiger Umgebung.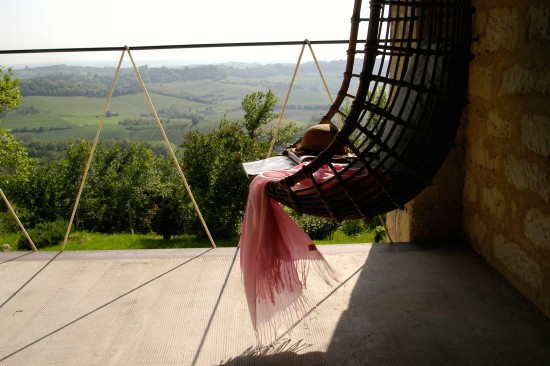 We are not far from Turin (1h), Milan and Genoa (1.15h), Asti and Casale Monferrato (20min), Alba(40min) and Alessandria (30min).
(Articles below are in English and Italian only.)