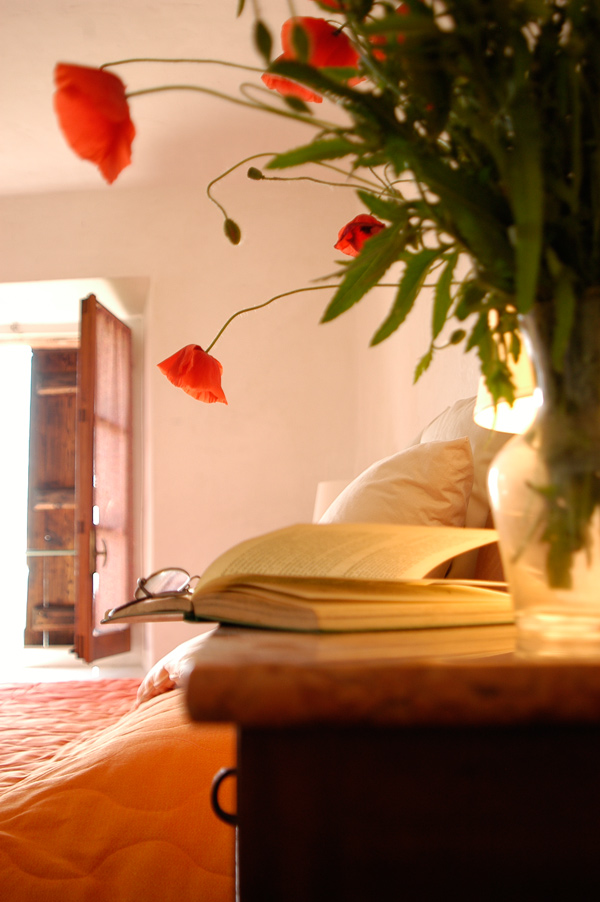 All our rooms are double rooms. Prices include breakfast.
Chambre Individuelle avec petit déjeuner 50 Euro
Chambre Double avec petit déjeuner de 85 à 100 Euro
CHECK IN: de 15h00 à 20h00
CHECK OUT: avant 11h00
Possibilité de repas et/ou dîner dans des agritourisme et restaurants dans les alentours, conventionnés avec la Cascina rosa.
Shared kitchen available for guests with a 2 nights minimum stay. Swimming pool and barbecue can be used during summer.
If you cancel the booking: reservation within two weeks before the date of your arrival, the deposit will be refound.
If you leave before the days you booked, you should pay the total amount of the booked period. Thank you